Salameh Group is one of the leading's foundation in Lebanon built on years of experience in handling all kinds of sanitary ware, central heating. The foundation seeks to keep up with the latest technologies and to secure the best services that fit the style and requirements of customers through its participation in the most important international exhibitions, in addition to the import of the most recent products to cover a significant part of the Lebanese market needs. 
Among the most prominent services provided by Salameh Group: 
– Visiting the house to examine it before the purchase and installation of the heater in order to determine its type, size, capacity and place of installation.
– Installation and maintenance of all winter heaters, noting that this service includes the dismantlement of used heater located in the house and bring it to the maintenance branch and reinstalled it. 
– Home delivery service including the upper floors, with the use of advanced and secure technologies in the transport process.
– Securing fuel Heater of pellet (wood pellet) permanently.
– A special branch to install and clean the external flue.
– The coring service which is a machine that opens a hole for the chimney in the ceiling or wall without dust and without leaving side effects, with the service of concrete treatment through insulating materials.
– Cutting machine Service to cut the roof and armed concretes.
– Service of designing and manufacturing of internal and external pipes upon request.
– Payment service via bank card
– Purchase service via the Internet
– Insurance service of workers and technical workers in the plumbing.
Chimney Maintenance
We have special team for cleaning and maintenance of chimney Stacks and all related parts.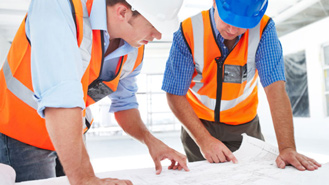 Site Survey
Site survey before you buy the heating system to evaluate the current setup and offer the best suitable solution.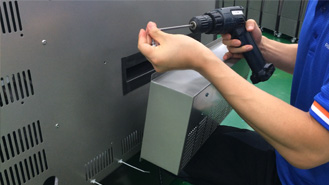 Airrex Maintenance
Salameh Group are the only authorized dealers in Lebanon for Airrex for sales and maintenance.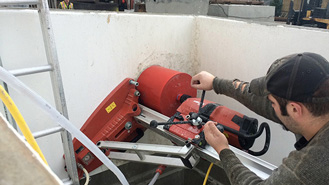 Coring Services
Coring machines for making wall holes for all types without dust damage, and cement insulation treatments.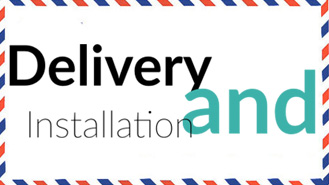 Delivery and Installation
We offer delivery to your home, even to upper floors using advanced and safe techniques.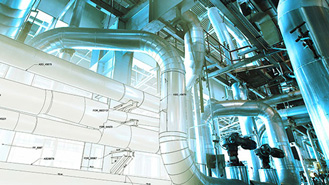 Consulting Services
We have specialized and experienced engineers to offer consulting services in heating systems.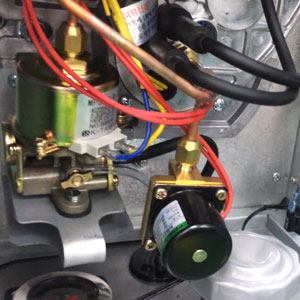 Fix and Repair
Salameh Group is the only authorized deal for Airrex in Lebanon, our engineers are ready to offer their help is any maintenance or spare parts for Airrex infrared heaters.